NCL Government Capital is an independently-owned company providing financing solutions for government and education agencies throughout the nation. It began in 2000 by brothers Chris and Mitri Canavati. They combined their vast experience in lease financing with a Midwestern work ethic.
NCL has helped municipalities across the country with competitive equipment financing programs. We deliver outstanding customer experiences through the entire procurement process. Alongside customers and vendor partners, together we work to achieve the common goal of improving the communities in which we live.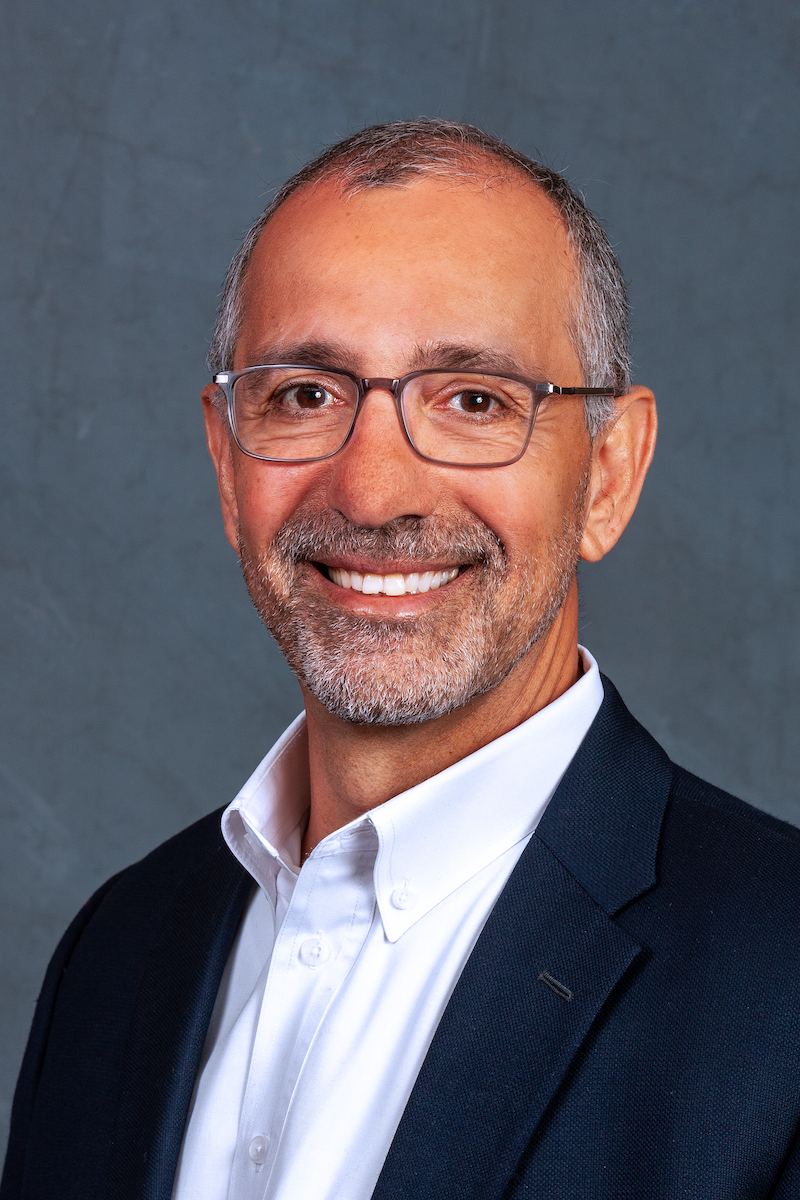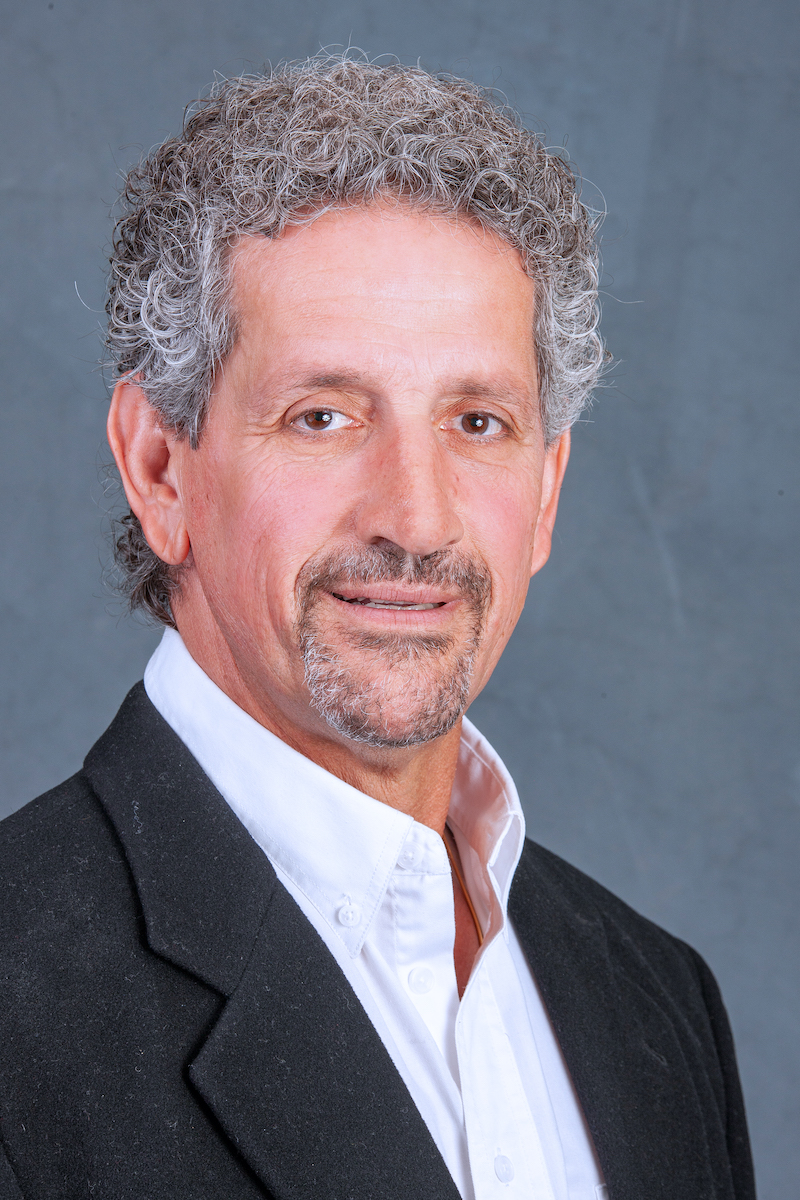 Our Sales Team
We understand every project is unique. That's why we pair every client with a seasoned NCL team member–so you have a single point of contact to answer all your questions and provide the best possible service.
These are the faces you can expect on the other side of the phone who will ensure a smooth procurement experience.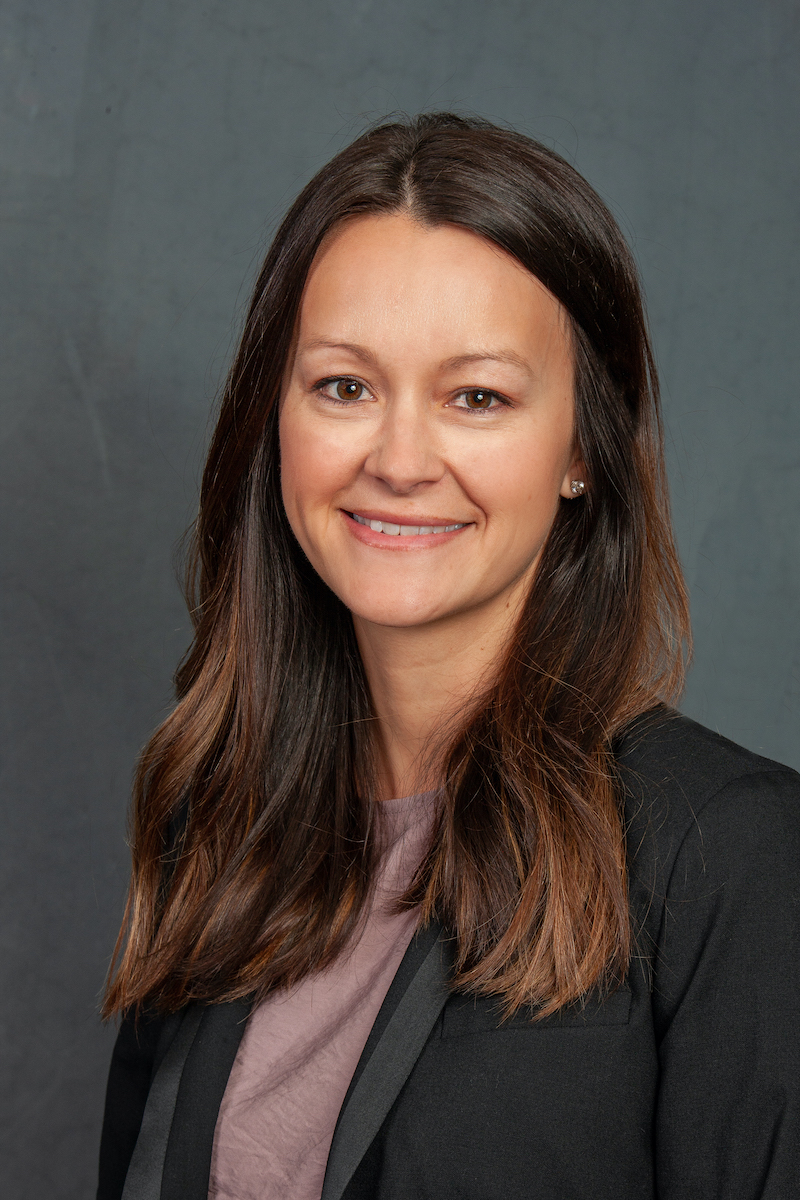 Katie has been at NCL Government Capital since 2011, working her way up from underwriting to leadership. She truly understands the nuances of the business to ensure that she can truly make a difference for each one of her clients. 
She's a veteran partner of Sourcewell cooperative leasing, with extensive experience helping communities source technology, parks & rec, and buildings & facilities equipment. 
Life Outside NCL
Katie is a native of Minnesota and lives in Glenwood with her husband Ben,  daughter Hadley and son Bode. When she isn't working, she can be found enjoying lake life with her family.
Favorite Sports Team
Go Alexandria Youth Hockey!!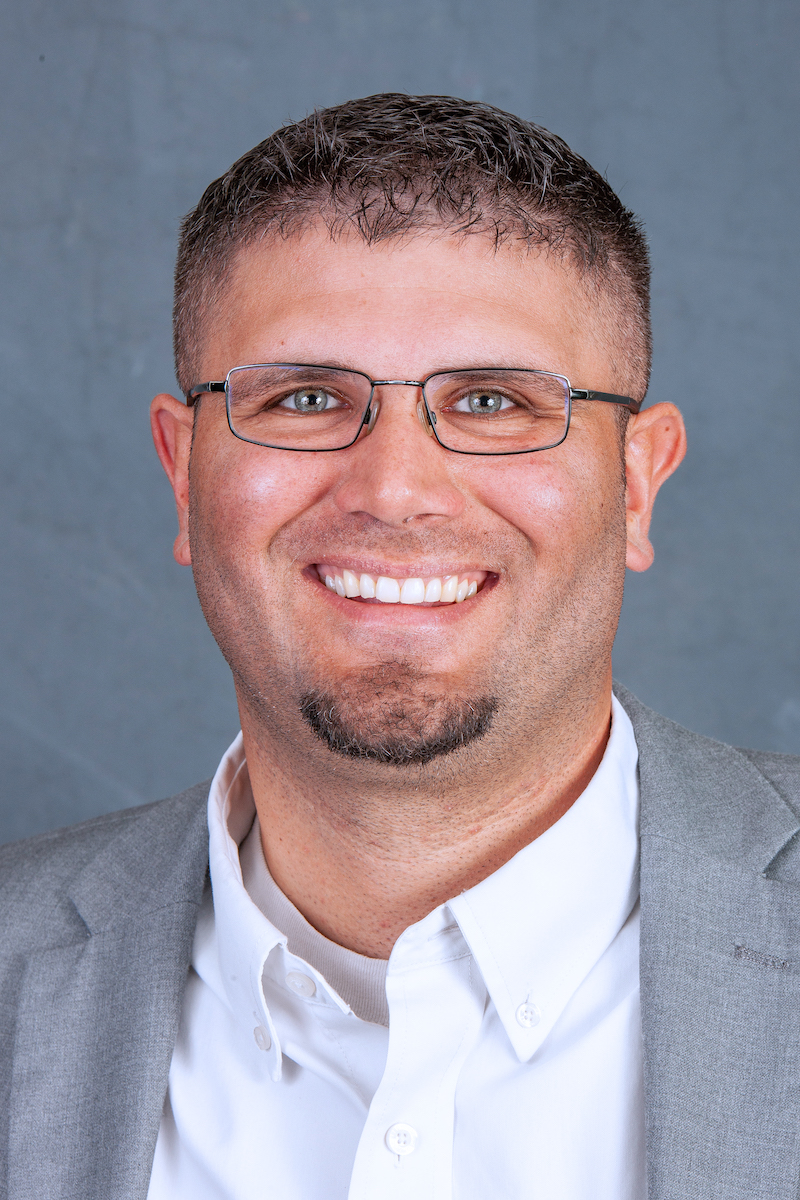 Jake has been with NCL Government Capital since 2017, primarily focusing on heavy equipment and fleet supply. Before joining NCL, he led the sales of manufacturing equipment to farm stores nationwide. He has extensive experience procuring products and solutions to address the needs–and the budget–of communities large and small.
Jake prides himself on providing a customized solution for each project. He accomplishes it by listening and understanding the nuances of each customer's situation, then combining this information with his expertise and network of relationships to get the deal done. Jake knows that by the end of the day, he can always find a solution to help the client acquire the equipment they need.
Life Outside NCL
Jake and his two boys, Rhett and Kellen, live just outside of Alexandria. Jake is an avid outdoorsmen and has shared that passion with his kids.
Favorite Sports Team
Go Minnesota Vikings!!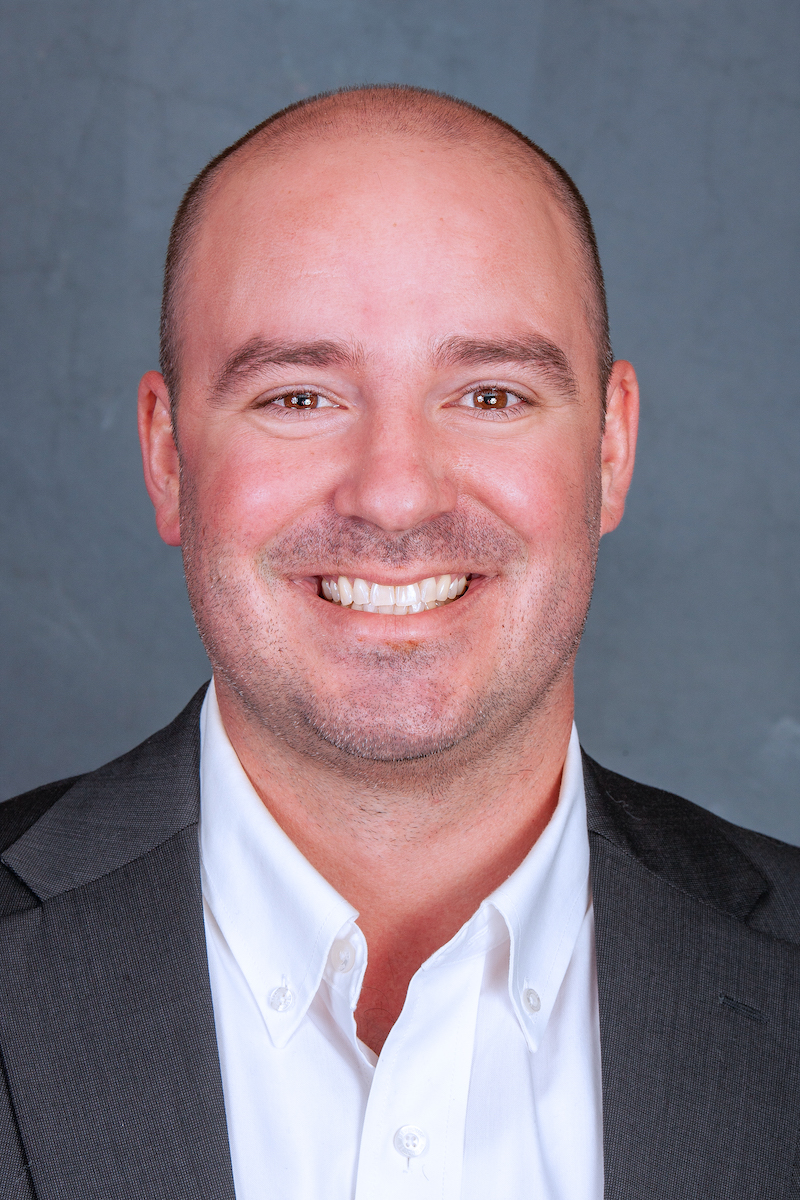 Matt has been in the finance industry since 2010, with primary areas of expertise including fleet vehicles, heavy equipment, and street/sewer equipment. He approaches product needs with a goal mindset–understanding the desired outcome helps him find the correct financing perspective to get the deal done. 
Life Outside NCL
Matt is married and has two sons. His family lives in Alexandria with their dog on a cul-de-sac full of children. A veteran Minnesotan, he navigates winters like a pro, working in as many trips to Texas to see friends and family as possible during the winter months.
Favorite Sports Team
Go Alexandria Blizzard!!
A self-proclaimed car enthusiast, Landon spent two years in automobile sales before joining NCL in 2021. He comes from a small community in Minnesota and enjoys helping small (and large) communities thrive. Landon's goal is to help anyone he's working with, and he knows NCL has solutions to fit just about any municipality.
Life Outside NCL
Landon and his wife Abby enjoy spending time out on the lakes and will be enjoying the summer as newlyweds. He can also be found hitting the links on one of the many golf courses in the Alexandria area.
Favorite Sports Team
Go Minnesota Vikings!!
Chris has been with NCL Government Capital since May 2022.  He had a 33 year career in law enforcement and retired as a lieutenant with the Moorhead Police Department.  His passion is helping public safety agencies get the critical mission equipment they need, when they need it. He's a proud partner of Sourcewell cooperative purchasing, with extensive experience with procurement in public safety from his time as a law enforcement commander. He will work hard to find financial solutions that fit your needs and your budget.
Life Outside NCL
Chris is a lifelong resident of Minnesota and resides in the Alexandria area with his wife Bev.  When he isn't working, Chris is outdoors at the lake or in the woods.  His favorite time is when he is with his kids:  Mikayla, Bryant and David.
Favorite Sports Team
Moorhead Spud Hockey! (Once a Spud, always a Spud)
Contact Us for a Custom Quote
Whether you require a particular payment structure, specific terms, or a unique purchase order process, we're here to help. Our job is to help you succeed by providing innovative solutions with full transparency throughout the process.
"*" indicates required fields