NCL Government Capital is an independently-owned company providing financing solutions for government and education agencies throughout the nation. It began in 2000 by brothers Chris and Mitri Canavati. They combined their vast experience in lease financing with a Midwestern work ethic.
NCL has helped municipalities across the country with competitive financing programs. We deliver outstanding customer experiences through the entire procurement process. Alongside customers and vendor partners, together we work to achieve the common goal of improving the communities in which we live.
We are always looking to add talent to our team at NCL, if yourself or someone you know is looking for a rewarding career helping others, simply use the contact form below and we would love to talk with you.
Current Positions
We have a wide variety of open positions within our organization and are looking to add talented individuals. We value a healthy work-life balance and our current team values assisting communities across the nation do more with less. Our current open positions are below: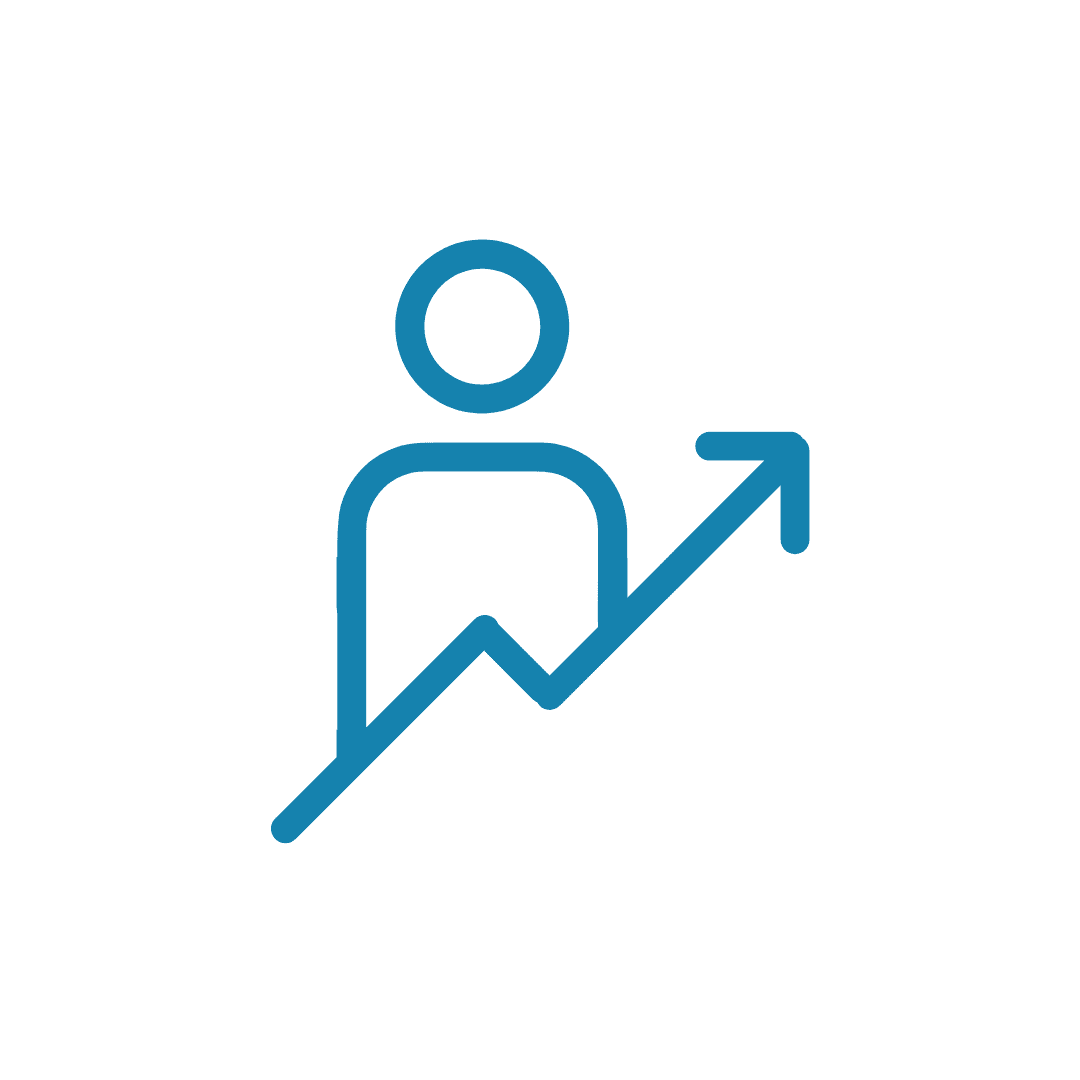 Apprentice
LSC Financial Solutions / NCL Government Capital
The apprentice position is intended to provide training and experience of all aspects of LSC and NCL leasing operations and sales. At the completion of the training period, to be determined upon progress, the trainee will be eligible to advance to a permanent position in operations, inside sales, outside sales or marketing depending on current availability and desire of trainee.
Trainee will be evaluated on a periodic basis on the following knowledge, skills & abilities (KSA's)
Communication & Personal Skills
Analytical & Organizational Skills
Adaptability & Technology Skills
Areas of Training:
Comprehensive Commercial Leasing Training

History of leasing, classification & terminology, credit process & financial statements and leasing documentation
Sales in the commercial leasing market

Comprehensive Government Leasing Training

Differences between commercial and municipal leasing, municipal leasing credit process and documentation
Sales in the municipal leasing market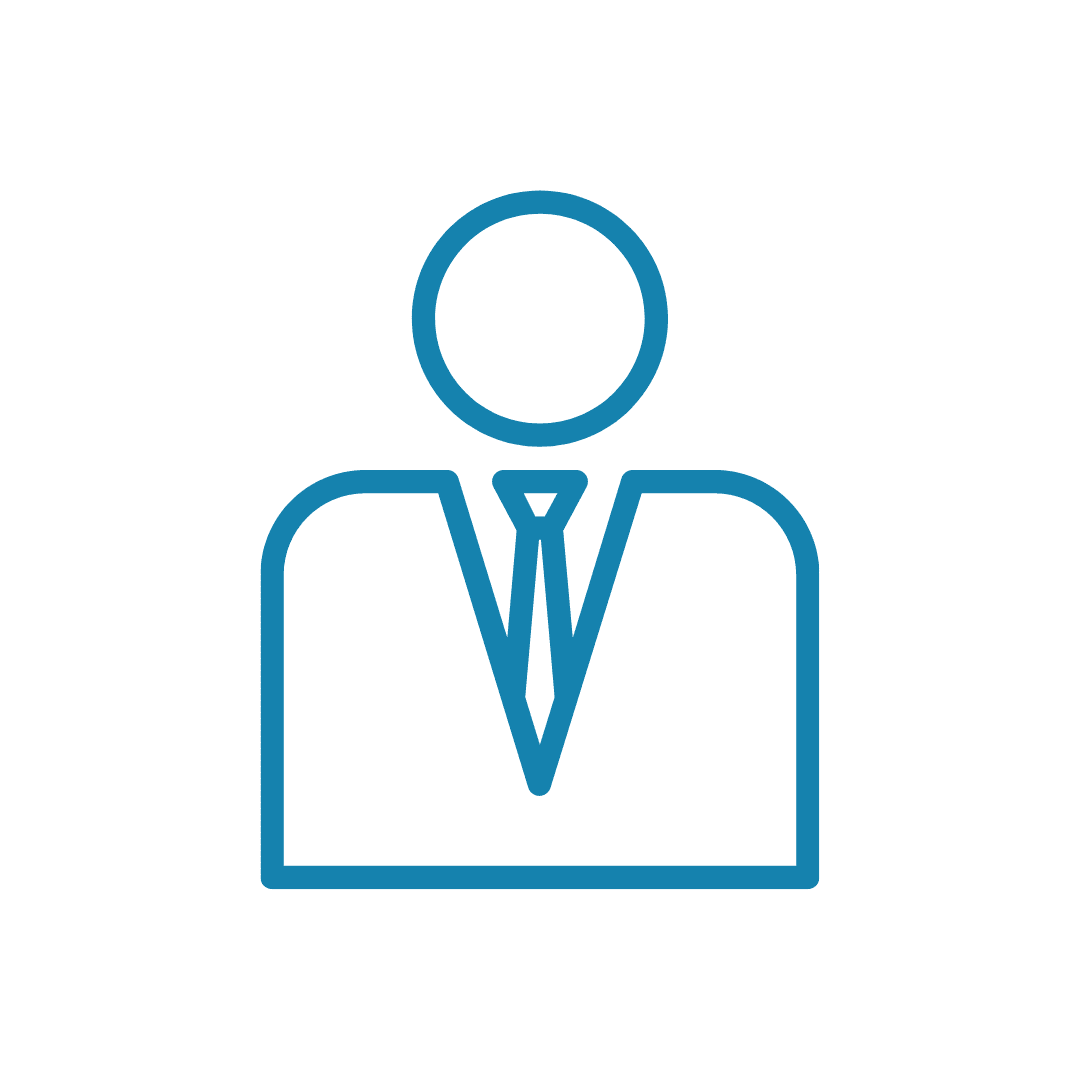 The account executive role is responsible for maintaining and growing business relationships with dealers, vendors and end users overseeing the entire financial and procurement process. Building relationships and educating all involved parties the benefits of including a financial solution to the procurement process and structuring financing that allows them to do more with less.
Account executives attend various in-person and virtual trade shows, conferences and expos throughout the year along with dealer trainings.
Seeking: Public Safety and Construction Executives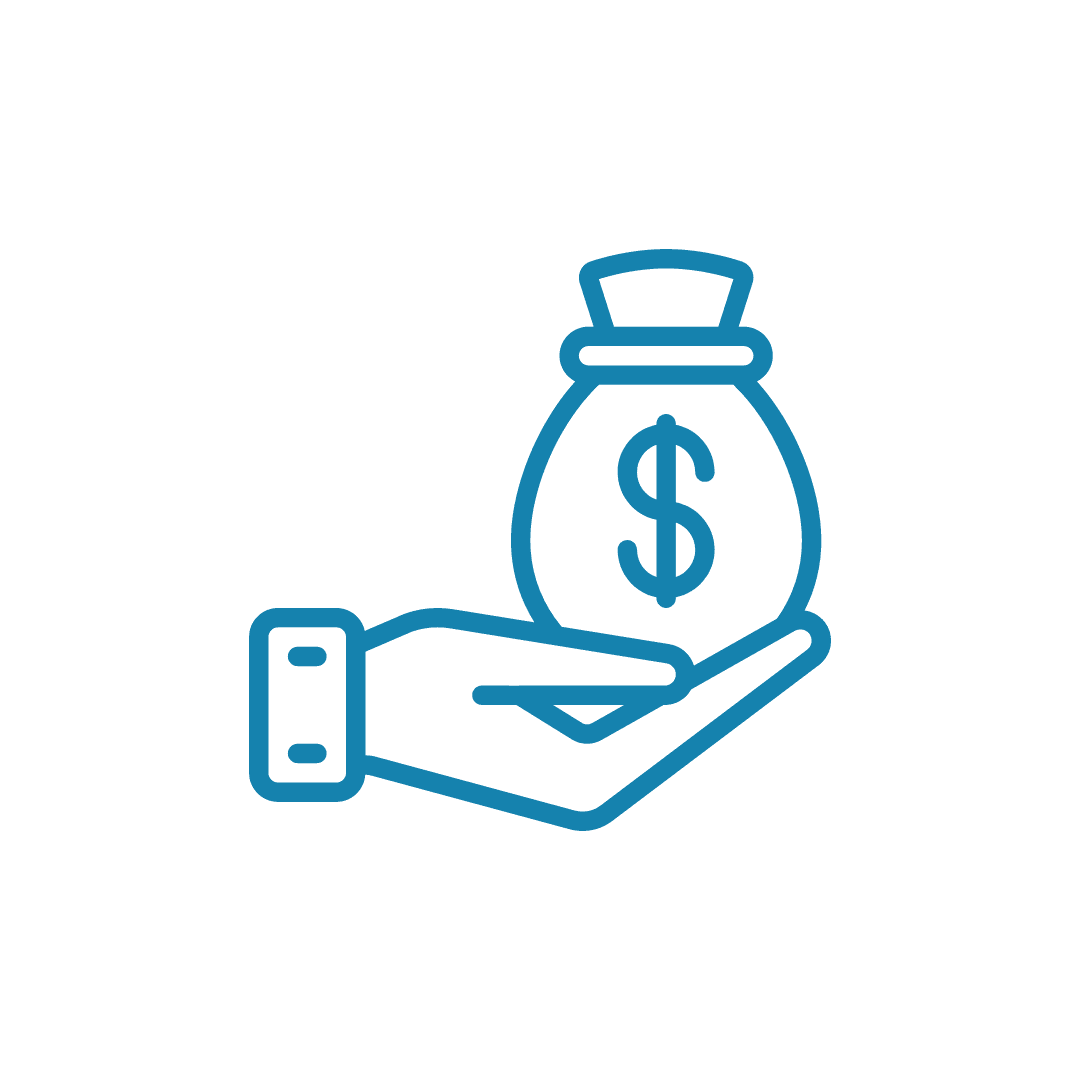 The loan processor role is responsible for interacting with in house sales associates and account executives to gather all required financials and supporting documents from applicants while securing the required funding.
Strong organizational and communication skills will benefit you strongly as you ensure the accuracy prompt delivery of documents.
Join Our Team
At NCL, we are always seeking the right talent to join our team. Simply fill out the form below and we'll gladly touch base with you and discuss how you'll fit in with our mission and how we can best utilize your skillset!
"*" indicates required fields