Keeping Our Communties & Departments Safe
NCL Government Capital specializes in providing competitively-bid financing programs for departments and agencies across the nation. We are paving the way for communities to access the financing they need to help build a better, safer tomorrow. With our 20+ years of experience providing flexible, customized financing solutions, NCL Government Capital provides the only competitively-bid financing contract via Sourcewell, the largest government purchasing cooperative of its kind in the country.
Below you can access an informational flyer showcasing how NCL Government Capital can assist in your departmetns procurement needs. Simply put, we are better together.
NCL Government Capital - Public Safety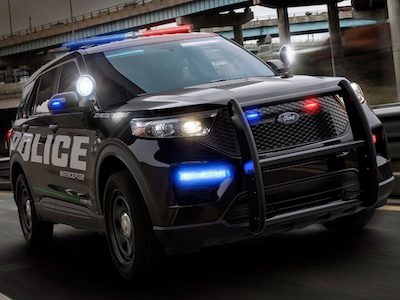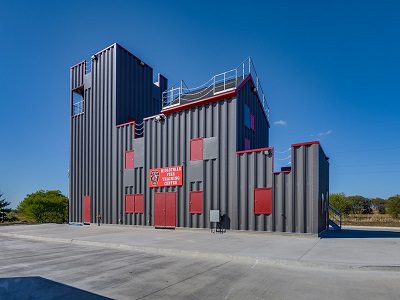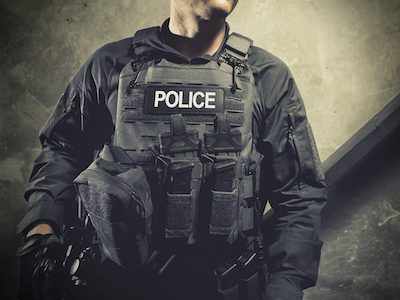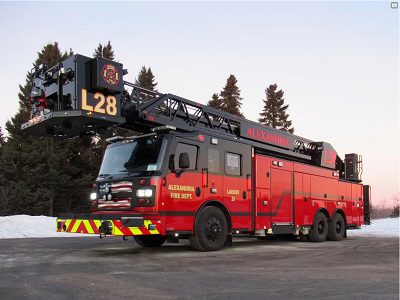 Below you will find a text version of the public safety flyer you can download above. Contact us today with any questions you may have about procurement options with anything from body armor to fire trucks and everything in between.
GET THE EQUIPMENT YOUR DEPARTMENT NEEDS
Budgeting for finance payments is infinitely easier than trying to tackle the entire project cost allowing your department to purchase the gear and equipment needed to serve your community without waiting for the next budget cycle or funds to become available.
CRITICAL EQUIPMENT SHOULDN'T BE ON A WISH LIST
Our financing solutions increase your departments purchasing power up to 7X while giving you the flexibility of deferred payments and extended terms. With the ever increasing cost of waiting, lock in the items your department needs today!
YOUR TRUSTED PARTNER IN PUBLIC SAFETY
NCL Government Capital has over 20 years of experience in government lending and serves communities all across the country. Our exclusive Sourcewell-awarded contract for financing ensures bid requirements are satisfied while expediting the procurement process with a total solutions approach saving your department time & money.
"Working with NCL Government Capital was a learning process for all of us. In the past our equipment purchases were limited to the funds we had on hand. We discovered financing opportunities that changed our traditional ways of thinking, which will open more doors for us in the future. NCL will be one of the first calls we make when the opportunity arises again"
Jane Blade - Finance Director City of Alexandria on $1.2M Ladder Truck
Contact Us for a Custom Public Safety Quote
Contact our team today for a custom quote that fits your budget and schedule. We look forward to learning more about your upcoming projects or answering any questions you might have.
"*" indicates required fields