NCL Government Capital & AASA Green & Clean Summit
Maximizing Financial Resources
NCL Government Capital provides flexible, customized financing solutions to stretch your budget and maximize your resources. Increasing sustainability frequently means increasing spending where budgets are already tight. Schools and educators shouldn't have to make sacrifices regarding staffing or equipment needs due to budgeting constraints. With NCL Government Capital and our 20 plus years of experience, we allow you to maximize your budget and streamline the procurement process for items such as new, efficient buses or HVAC systems along with the latest technology for students and/or building security. At NCL Government Capital, we are paving the way for communities and schools to access the financing they need to help build a better, more educated tomorrow.

We're Here for All Your Procurement Needs
You need equipment, facilities and technology to coincide with your sustainability efforts. Our customized, flexible funding solutions streamline the process.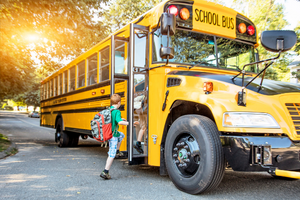 Buses
Office Equipment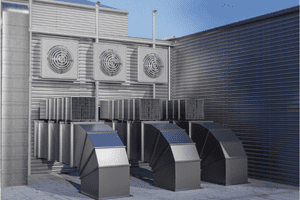 HVAC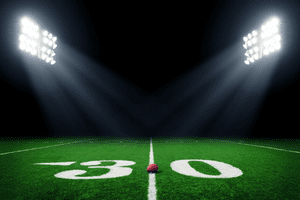 Field, Turf & Lighting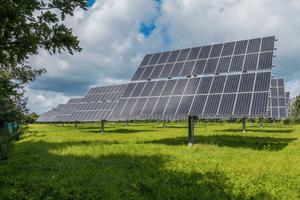 Alternative Energy
5 Simple Steps
Follow the NCL Government Capital Roadmap and simplify your procurement process!
Competitively-Bid Financing
Save time (and money) with NCL & Sourcewell. We hold the only Sourcewell-awarded contract for financing providing you a true competitively-bid turnkey procurement solution.
Alternative Funding
Do more with less thanks to increased purchasing power and added flexibility. Learn more with watching this short clip.
"Working with NCL Government Capital to finance our new fitness equipment was easy from start to finish. I was new to the procurement and financing process, so I had many questions along the way. Katie answered all of my questions in easy-to-understand, layman's terms. She also answered our attorney's questions. Our process crossed over budget years and required a lot of paperwork. Katie made sure everything was in order and ran smoothly.
The flexible options we were offered made clear that NCL provides customized solutions to fit each unique situation. We never felt like just another customer. Katie and her team provided excellent service and built a relationship to help serve our community. We would work with NCL again and would recommend them to others.
Connect with NCL Government Capital